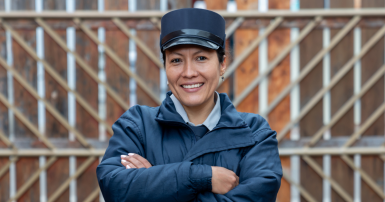 The Nova Scotia Labor Relations Board today announced that the Canadian Union of Public Employees (CUPE) as a union for Paladin security workers who work under contract for the Nova Scotia Health Authority.
"Sixteen months of organized efforts paid off for this group of 388 workers, who were finally dismissed by the labor board despite objections raised by the employer," says Govind Rao. CUPE Representative participating in the drive. A member of CUPE 5479 people voted almost 90 percent in favor of joining CUPE."
"It's a great day," says Nan McFadgen, president of the CUPE Nova Scotia. "Now we can get down to the important work of negotiating the first collective agreement that will make a real positive difference in the lives of our members."
CUPE The second largest union in Nova Scotia, representing more than 20,000 members who provide quality public services in long-term care, schools, hospitals, municipalities, child care, universities, highways, community services, home support, transitional housing and more. .